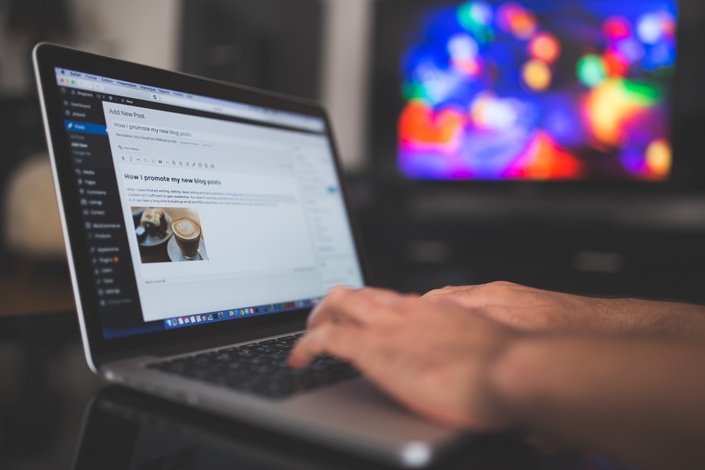 The Instagram Guide
A step by step guide to help you grow your Instagram. Take your social media to the next level!
Watch Promo
Instagram is a powerful and fun social tool that allows you to market your business to hundreds of new customers everyday! There are over 1 Billion Instagram users, and learning simple strategies to gain targeted followers can significantly increase your businesses revenue.This is a step by step guide for those who want to turn their passion or 2AM ideas into 24/7, profitable, inspiring businesses.

Instagram is a simple & effective way to connect to new customers:
Create an attractive, powerful and professional Instagram business profile
Connect with 500+ targeted users every day on Instagram
Build strong trustworthy relationships with your Instagram followers
Use the proven marketing skills and the follower funnel technique to convert followers to paying customers
Keep up with all the new features Instagram are continuously implementing to grow your business and account
Learn the ins and outs to maximizing your business on Instagram and a few extra freebies to grow online to your full potential! No experience? No problem!
If you did not use the app until now, it's no problem. We start off with the very basics and go more into the advanced tactics of Instagram Marketing.
WARNING
This guide is not for skeptics, lazy people or people who want to make money fast on Instagram. It is a self paced guide.
If you are not willing to put in the work but you expect your Instagram to grow magically...then sorry, my friend...THIS Master-Class is NOT FOR YOU!
This step by step guide includes some of the following:
Account Setup
How to switch your personal account into a business account
10 Instagram Features You May Not Know About
Content Strategy
Learn the Perfect Instagram Design
Where to Find Free Stock Photos
When should you post to Instagram and how often
Access to our private online networking group
Tips sent monthly to your inbox to help you grow your business.
Free stock photos sent to your inbox monthly.
Instagram is a small time investment for a huge customer return!
Your Instructor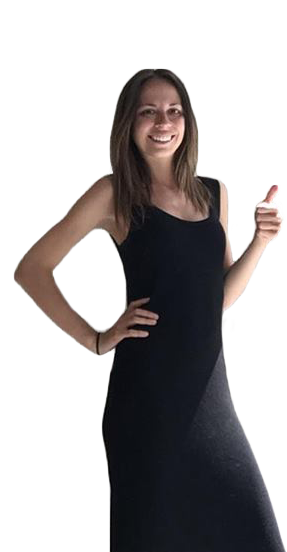 Hi, I am Nicole, Founder of Get Social With Nicole.
My drive for becoming an entrepreneur paired with my passion for helping others started when I was 19 years old. Running my own successful business over the last 8 years I've learned the importance of having an online presence with a focus on social media in order to stay competitive and allow your business to grow.
I successfully grew my presence on Instagram and have made it an integral part of building my business and now I want to teach YOU how to grow your Instagram in my easy to follow Instagram Guide!
This guide will teach you the ins and outs of growing your Instagram and is designed to show you methods, tips and tricks in a concise, easy to follow format.